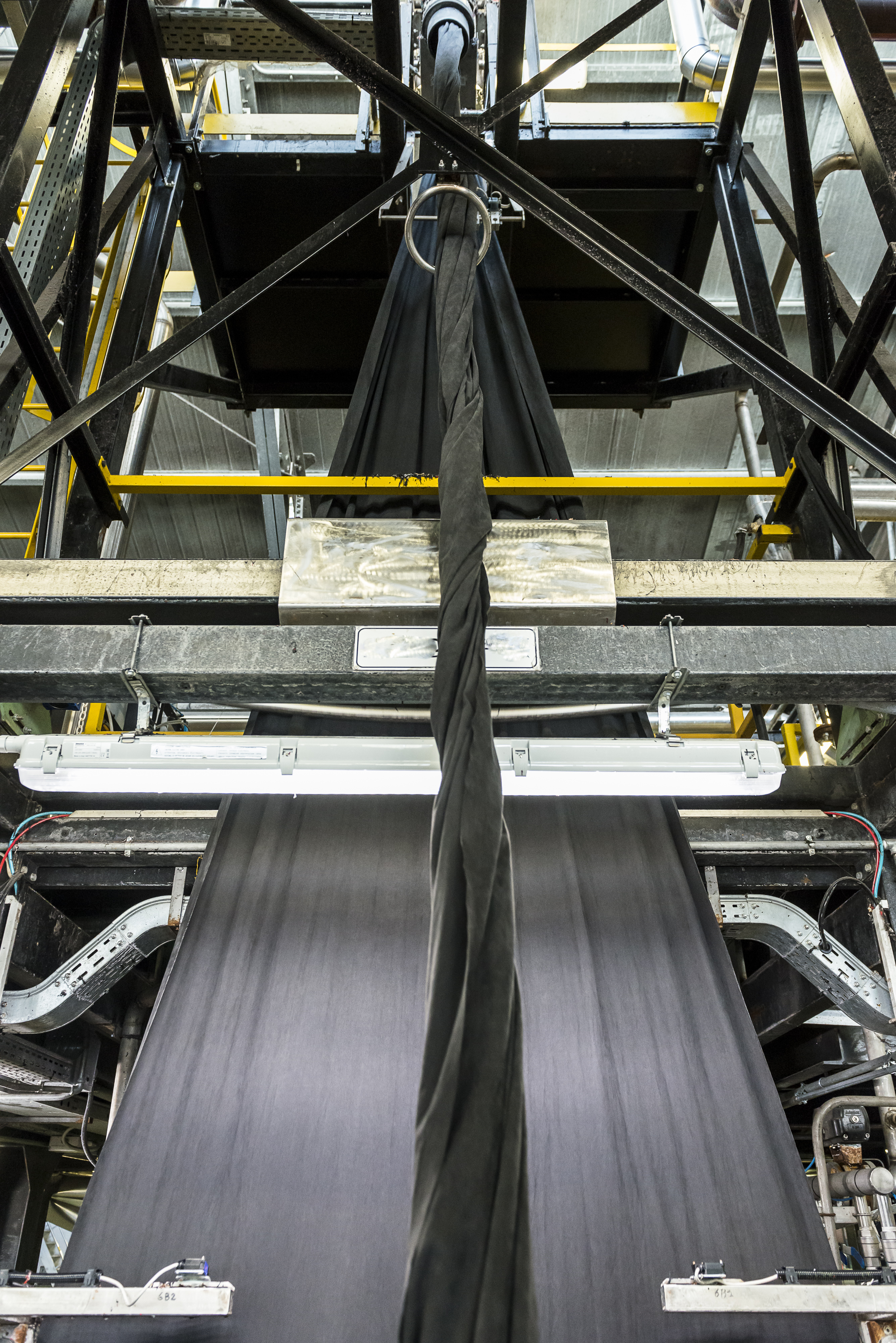 Venice, 2 March 2018 – "Global Warming and Decarbonization" is the topic that has been discussed during the fourth edition of the "International Symposium on Sustainability" organized and promoted by Alcantara, in partnership with Venice International University - VIU.
The intensive two-day workshop involved about thirty Eastern and Western world-class scientists, economists, academics, managers of top corporations, and science writers who evaluated the impact of Global Warming and Decarbonization on people's live, companies' behavior, and communication, highlighting the role played by technology and innovation to face this subject.
This mix of approaches drew an up-to-date scenario and proposed an innovative way to deal with them.